Ahh the 'About' page…ever a challenge. Who am I, anyway?
Well, my name is Kyle Horner and I am an avid birder, all-round naturalist, environmental educator, science communicator, occasional tour leader, sometimes writer, and hack photographer from Ontario, Canada. I love nature and blabbering about it to other people. Birds especially, but I will not be pigeon-holed (get it?).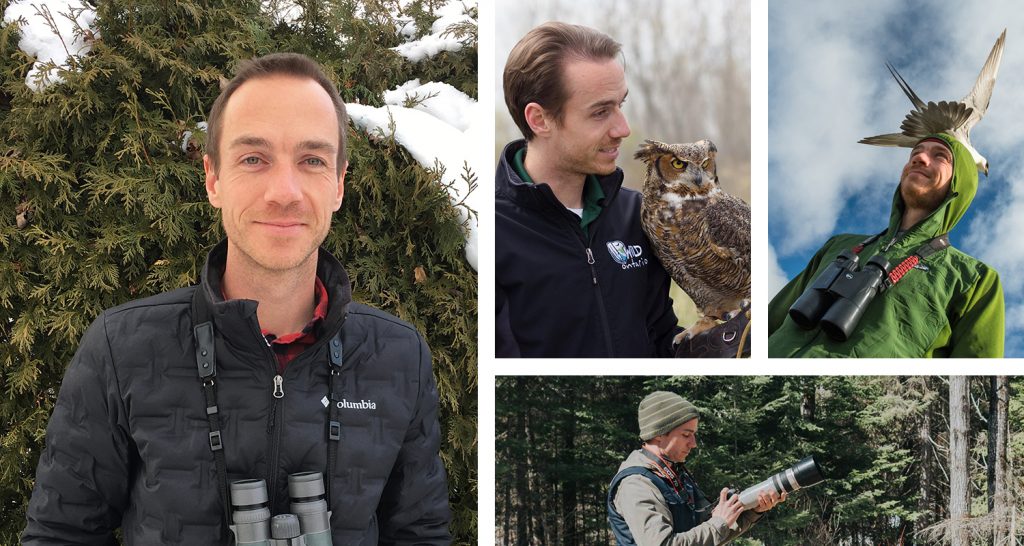 I am currently the NatureCounts Engagement Coordinator at Birds Canada and a Tour Leader for Quest Nature Tours, but I wasn't always. Indeed I was once a child with nary a care nor responsibility in the world. My parents took that child camping and bird-seeing, and he liked it. Little did they know what he would become. Actually it was probably pretty clear.
Following childhood I studied Wildlife Biology at the University of Guelph, then set about wandering aimlessly through life in search of its profound meaning. And birds. I worked as a field technician on birds and snakes and stuff, but ultimately settled into the field of environmental education. I have taught people about nature at parks, conservation areas, botanical gardens, non-profits, zoos, and basically anywhere I could get people to listen.
Pardon my cliché as I inform you that I love to travel, and in addition to some personal meanderings I have been fortunate to lead birding and nature tours across North and Central America. I also take some photos and write some things from time to time, and more details on those endeavours can be found within the pages of this website.
Thanks for stopping by! If, for some reason, you want to know more, you can connect with me on Facebook, Twitter, Instagram, eBird and iNaturalist. Oh, and I have a blog, which you can read called Seagull Is Not a Dirty Word.